ARTclectic Fine Art Gallery Blog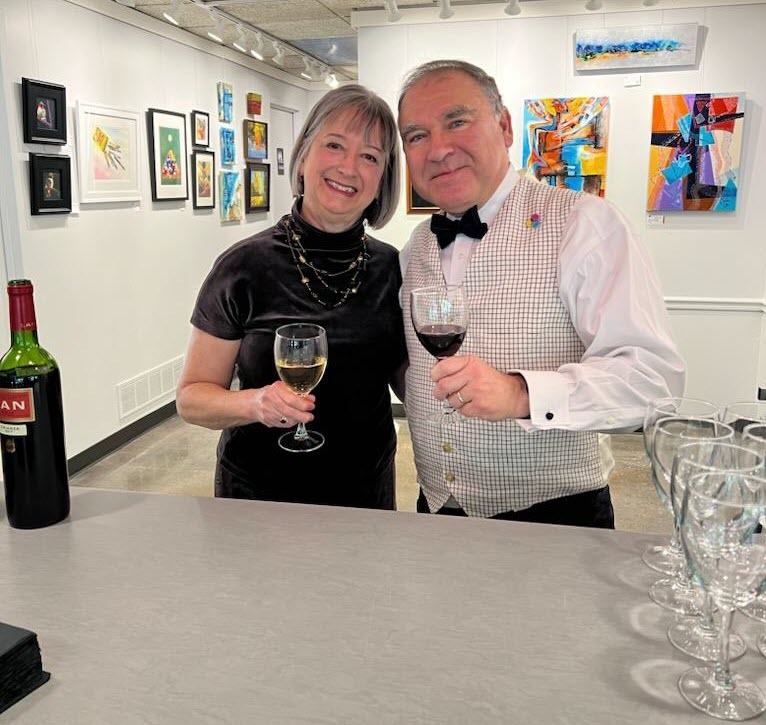 ARTclectic Gallery's "Eclectic Small Works" exhibit opening reception was a draw for well over 90 art lovers!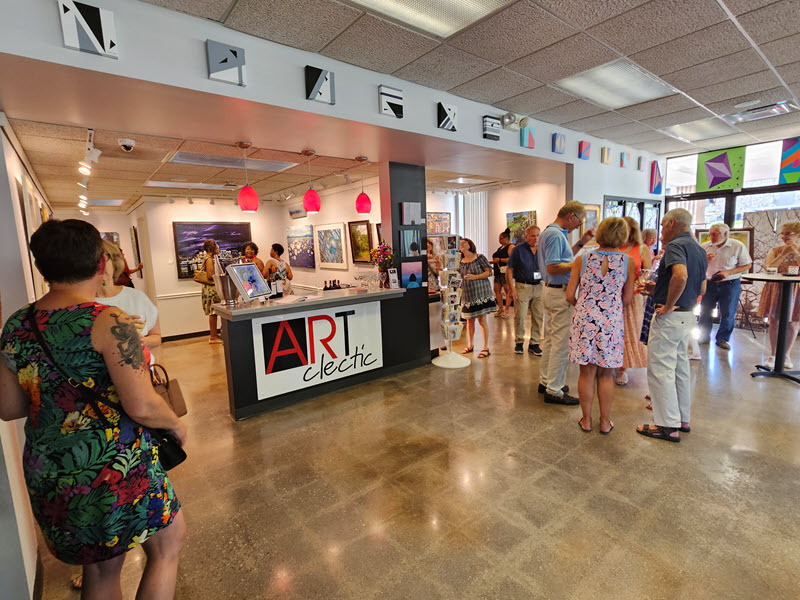 ARTclectic Gallery's "A Room with Many Views" exhibit opening reception attracted art lovers with well over 80 people in attendance! This art exhibition features artworks of cityscapes, landscapes, and seascapes and will be on display for two months, July and August of 2023.
The artwork featur...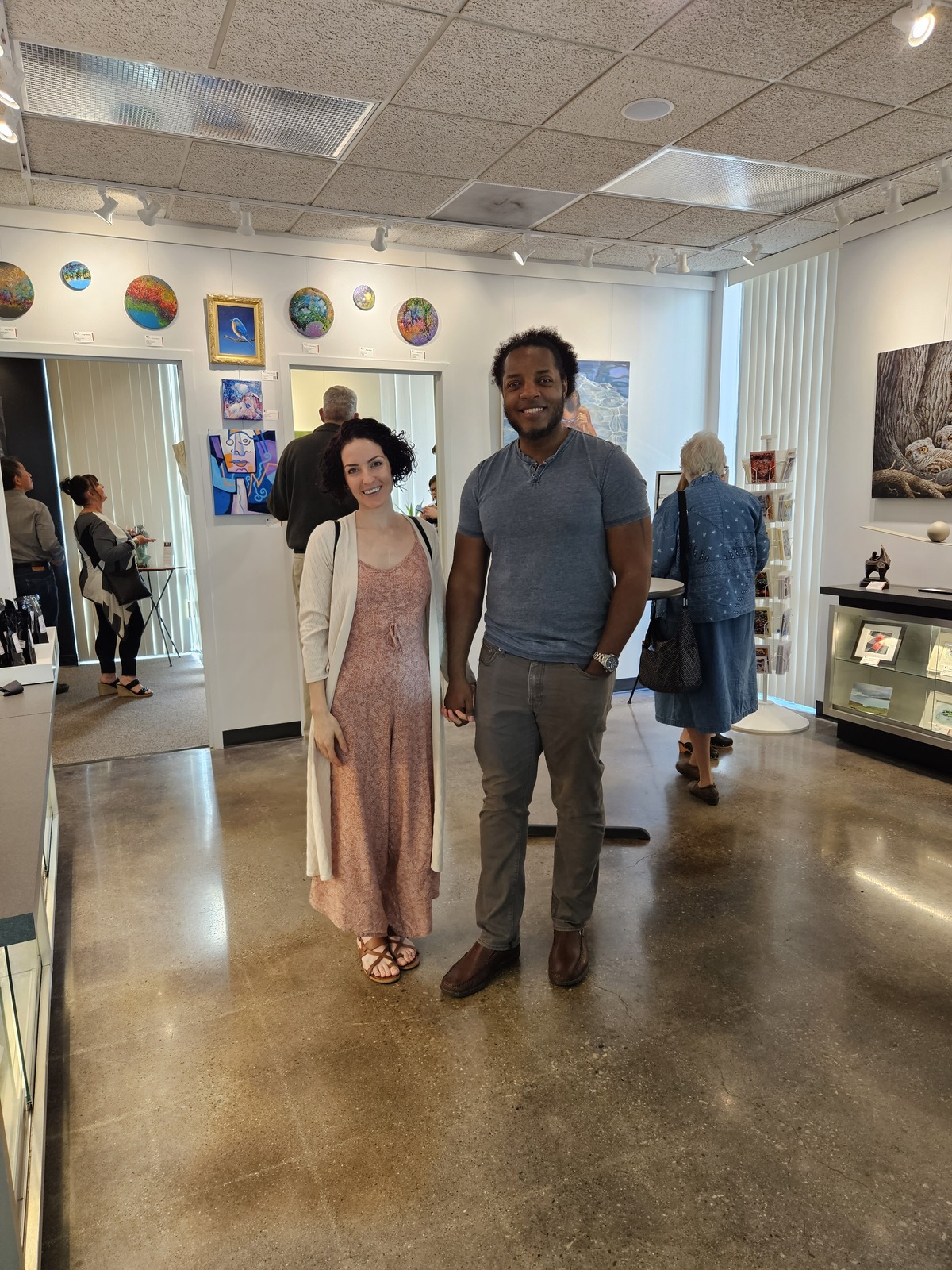 ARTclectic Gallery's "Portraits of Living Things" exhibit opening reception attracted a great crowd who were impressed by the beautiful artwork on display.
All art pieces shown were created by accomplished Cincinnati regional artists, including Errol Bruce, Ken Landon Buck, Cathy Fiorelli, Tracey...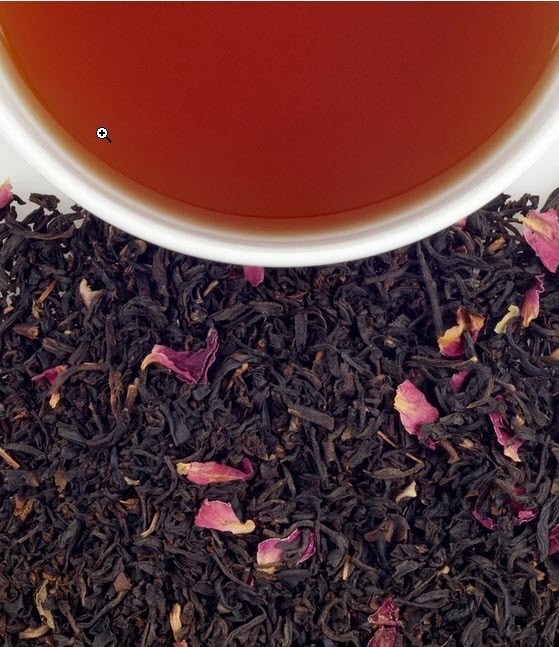 Special tea blends with floral notes by Harney & Sons were served to ARTclectic guests at this special Afternoon Tea event. The Harney & Sons "Rose-Scented" blend was a popular choice among the selections offered.
As always, guests experienced an authentic English Tea service with a variety of hand...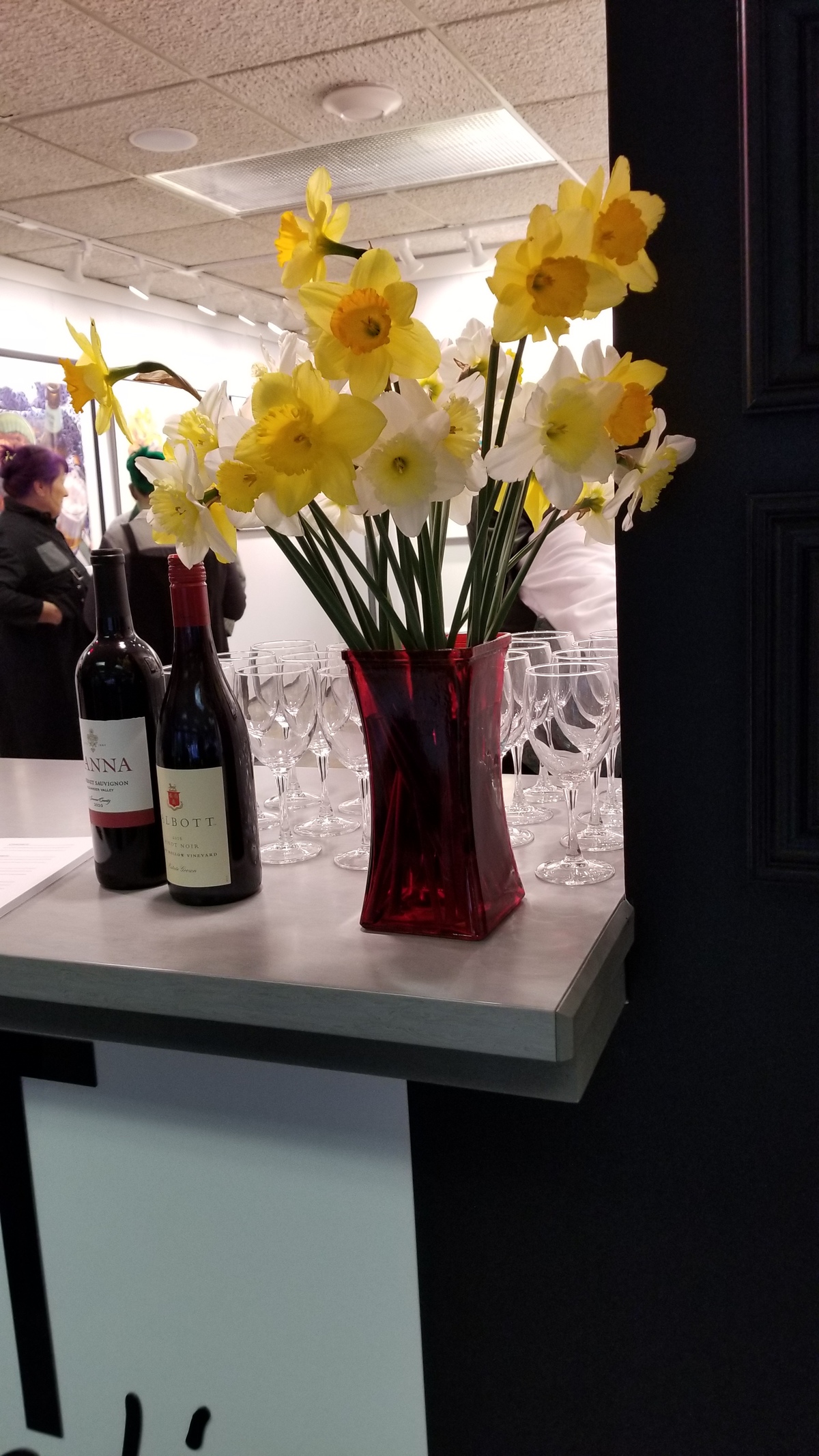 Outside, it was still quite chilly but, inside, floral visions were blooming brightly at ARTclectic Gallery!
Our many guests feasted their visual senses on a beautiful array of floral and still life artwork created by accomplished Cincinnati artists during our "Spring is in the Air" Exhibit Opening...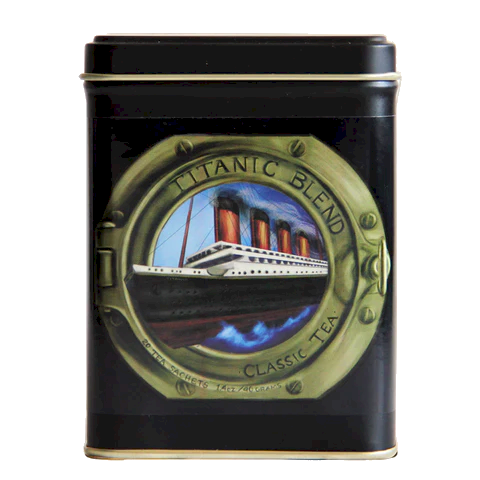 ARTclectic Gallery's Afternoon Tea on January 14, 2023 featured a special brew of tea, the same tea blend served on the RMS Titanic's maiden voyage. Guests raved about it and came back for many refills. There were other choices also, such as Earl Grey, Chamomile, and Peppermint, which they also lov...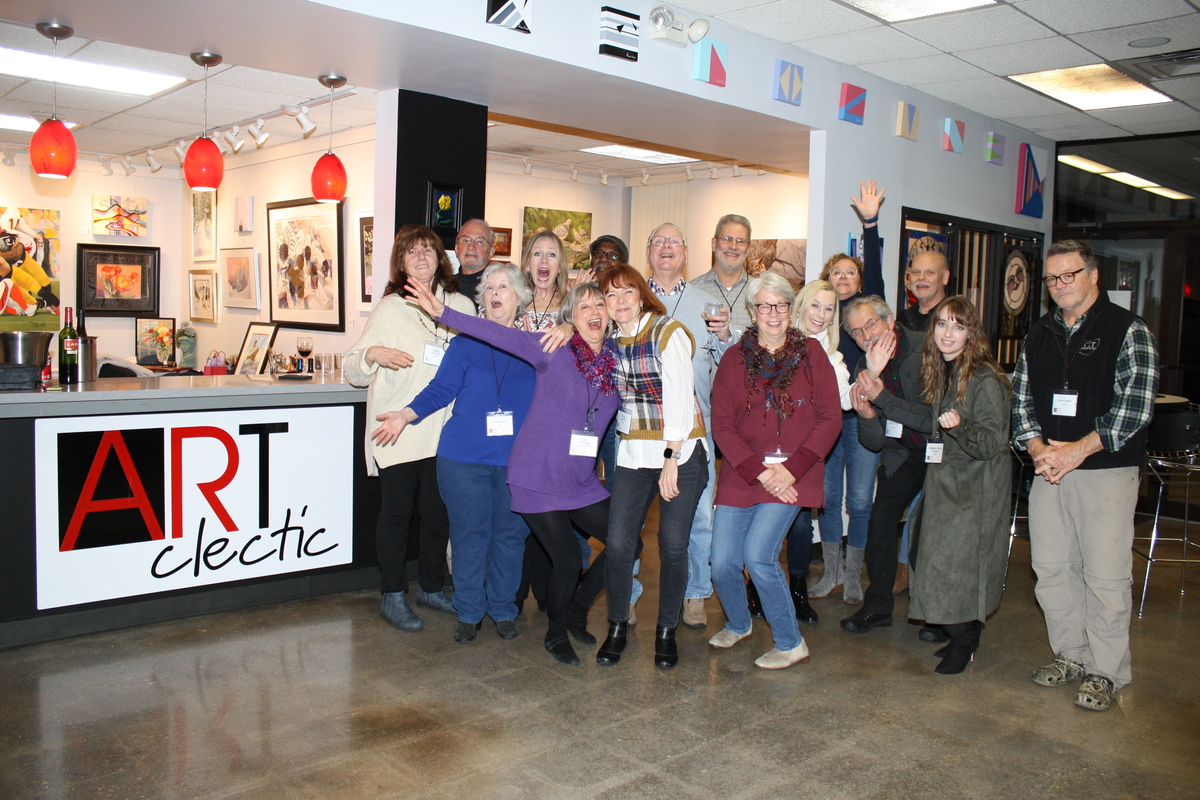 ARTclectic Artists gathered on Thursday, January 12, 2023 for an Artist Appreciation Party hosted by the owners of ARTclectic Gallery, Starr and Tarry Shebesta. It was a chance for ARTclectic Artists to come together and discuss their favorite topic, ART, and see the new exhibit in the gallery! The...