ARTclectic Art Gallery Blog in Cincinnati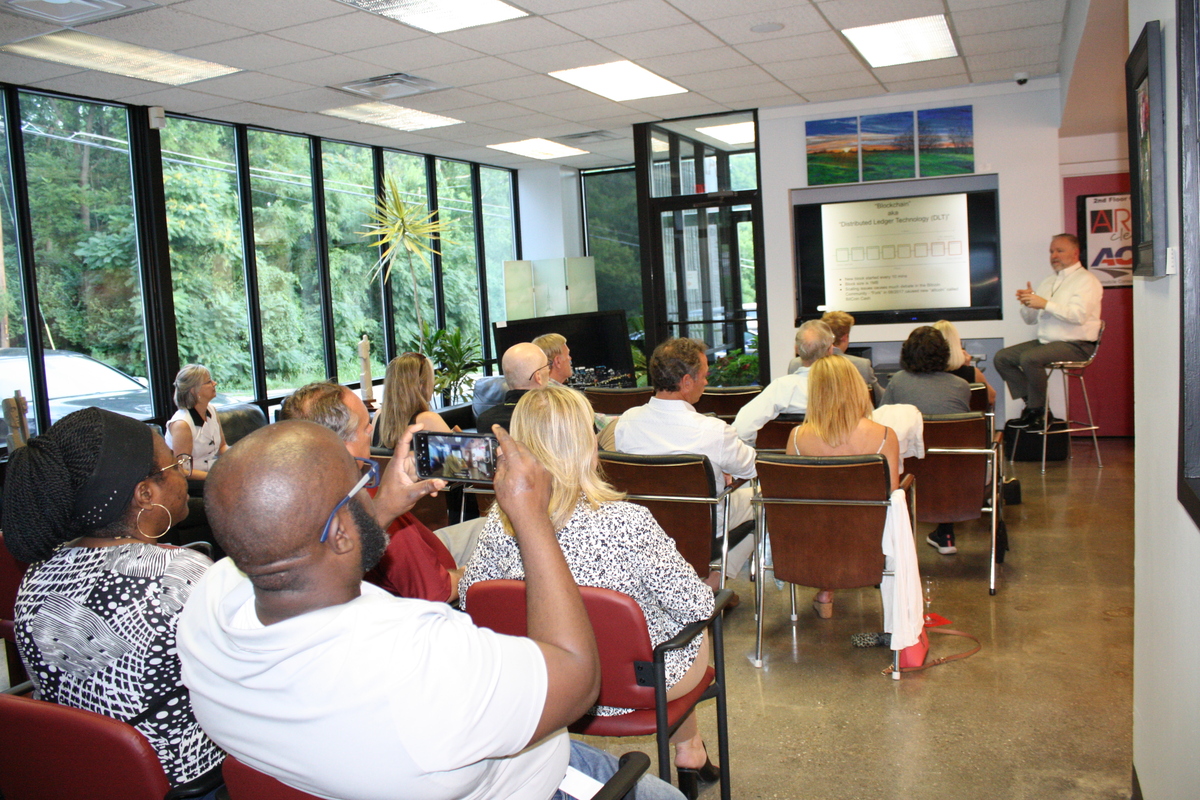 The reviews are in!
"Crypto and Cocktails" kicked off our FYI Insight Series™ with a bang! Our presenter, Cameron Shandersky, said it was the most interactive audience he has ever seen on cryptocurrency. He appreciated the interest and engagement of everyone who attended!
Attendees ranged from th...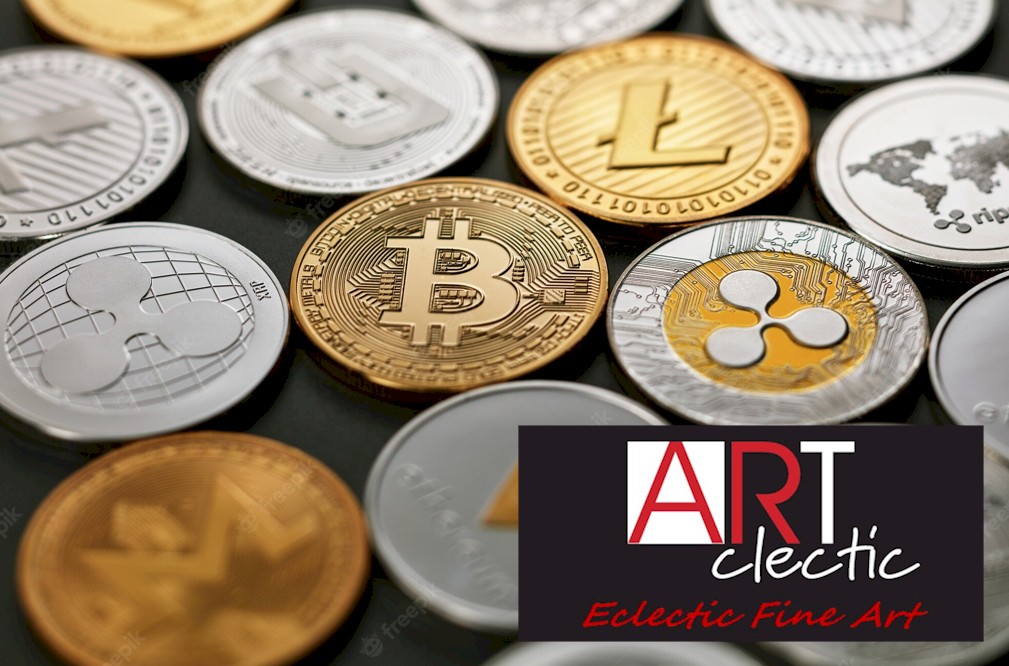 ARTclectic Art Gallery Introduces FYI Insight Series™ with its "Crypto and Cocktails" Event Up First
The gallery will host a series of presentations offering key insights into relevant topics of the day from subject matter experts and thought leaders.
Cincinnati, OH – July 20, 2022. ARTclectic™ Ar...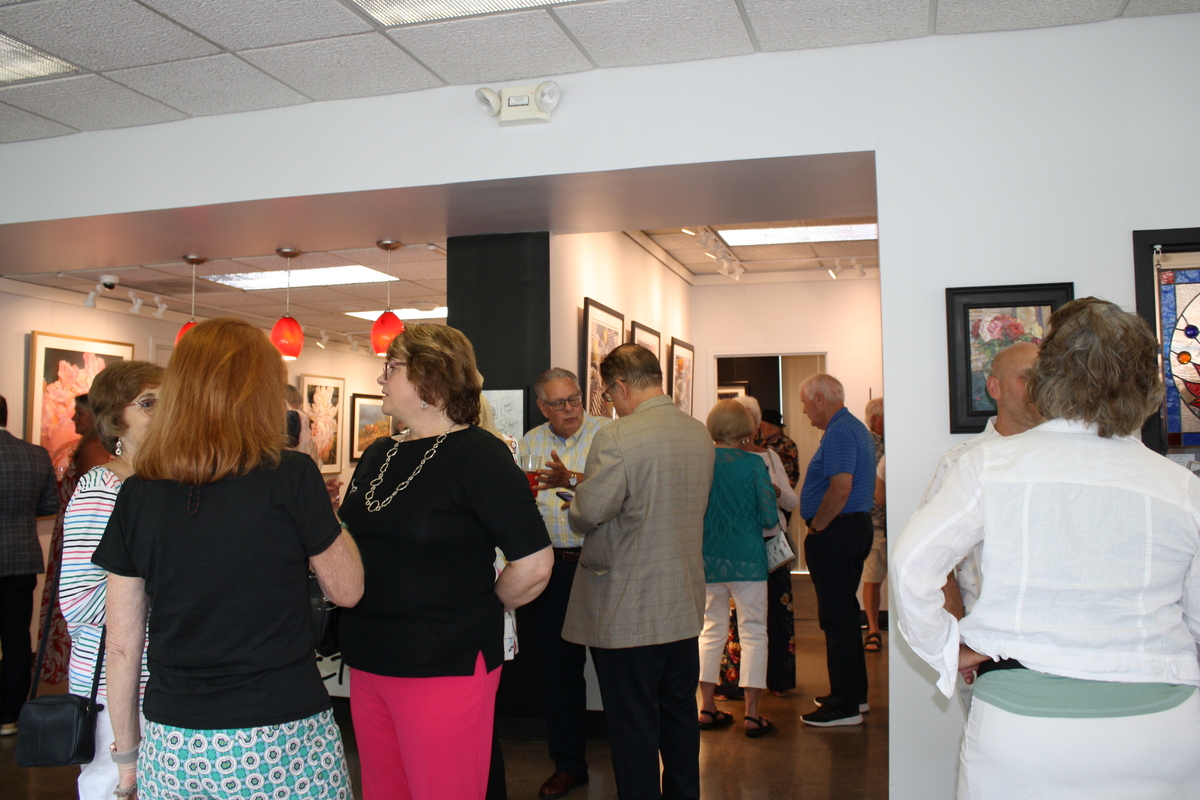 We had a great turnout for our first featured art exhibition highlighting the stunning still-life paintings of Chris Krupinski. The event was a huge success with people filling up the entire gallery! Visitors were treated to drinks, delicious bites, and live music by Blue Night Jazz while viewing Ch...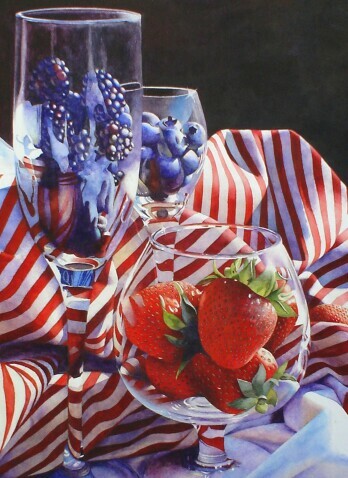 FOR IMMEDIATE RELEASE:
ARTclectic™ Art Gallery Announces Its First Featured Artist Exhibition: Globally Recognized Watercolorist, Chris Krupinski
Cincinnati, OH – June 23, 2022. ARTclectic™ Gallery announces its first featured artist exhibition opening reception on Friday, July 8, 2022, 5:30 pm to...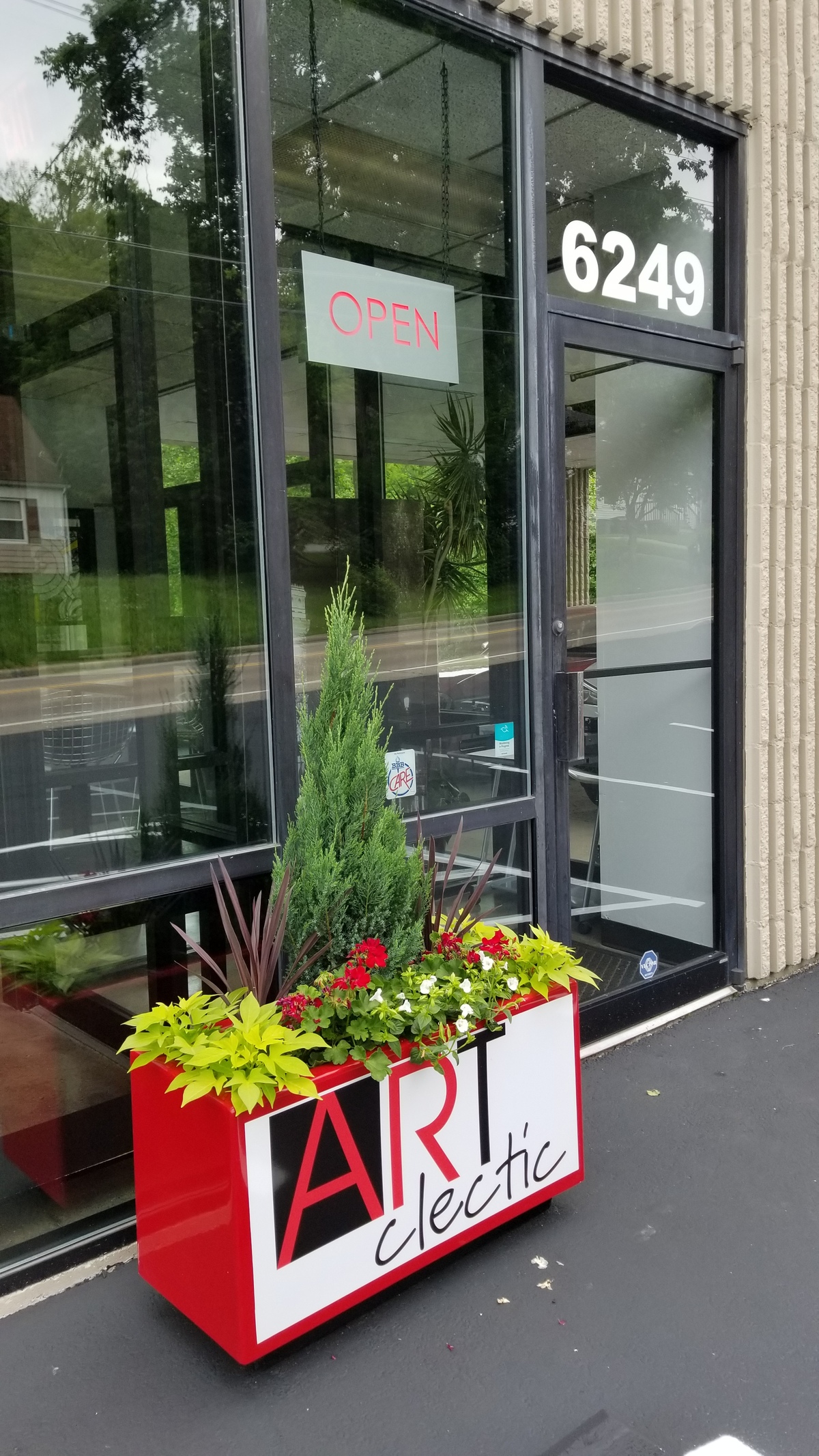 ARTclectic Gallery, Cincinnati's newest woman-owned art gallery business, held its grand opening on Friday, May 20th. The premier event featured curated works of Cincinnati artists and attracted nearly 200 visitors. In attendance were many distinguished guests, including Village of Silverton Mayor, ...