ARTclectic Fine Art Gallery Blog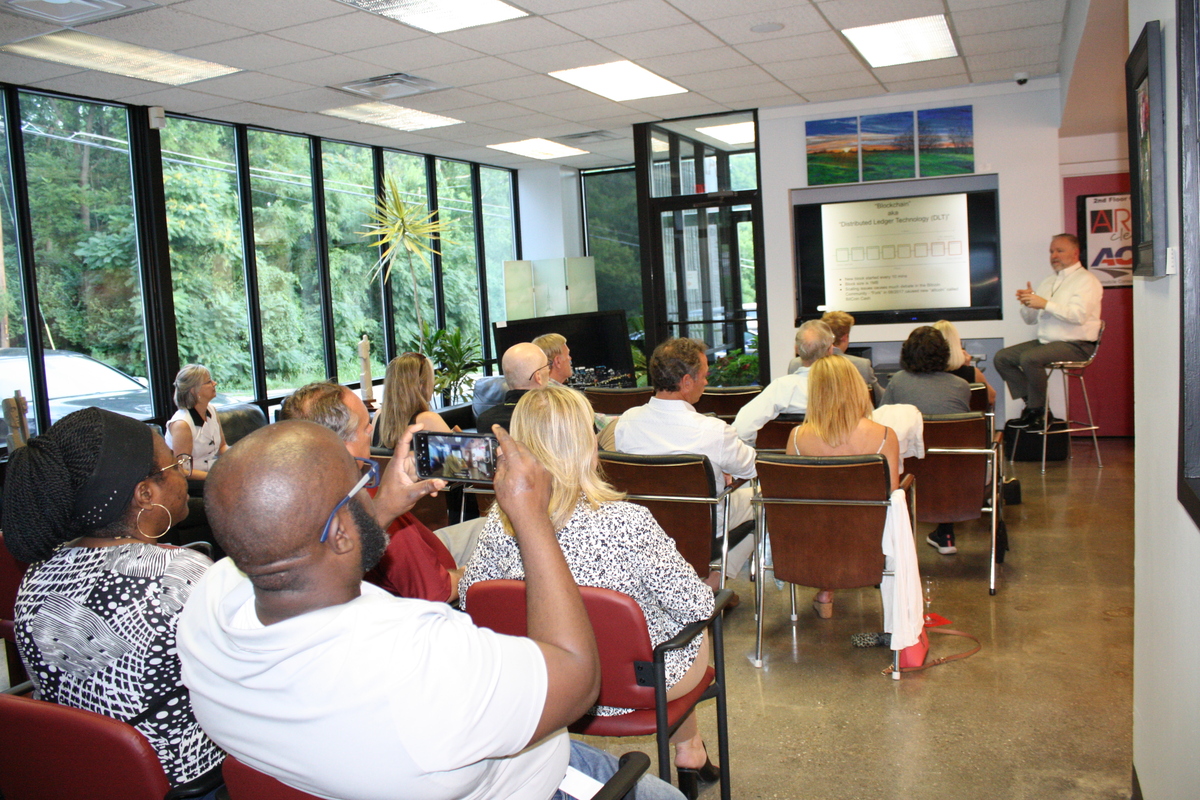 The reviews are in!
"Crypto and Cocktails" kicked off our FYI Insight Series™ with a bang! Our presenter, Cameron Shandersky, said it was the most interactive audience he has ever seen on cryptocurrency. He appreciated the interest and engagement of everyone who attended!
Attendees ranged from th...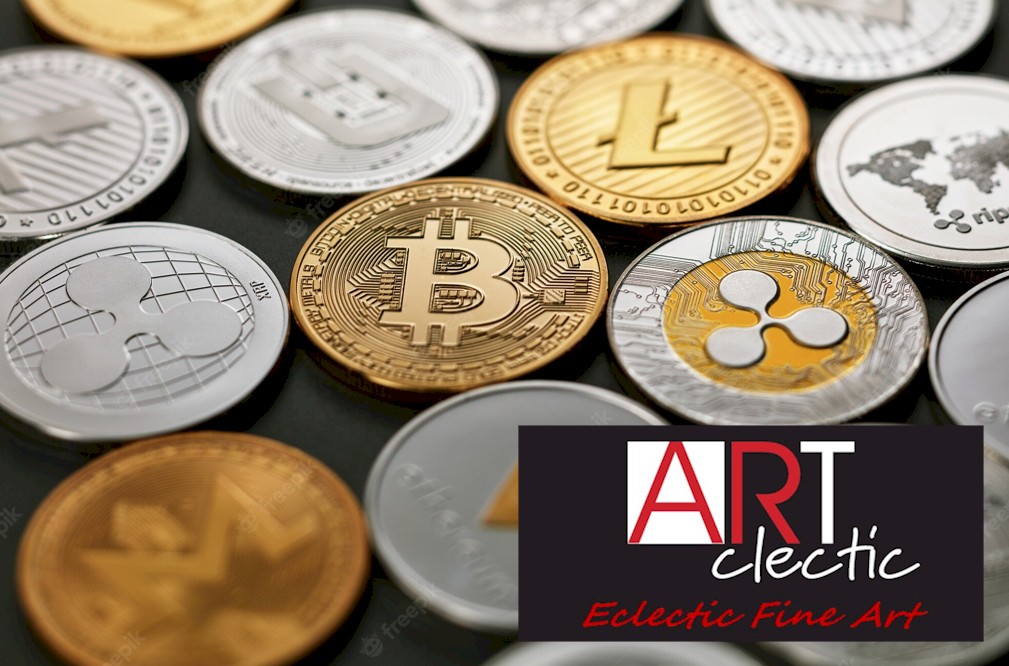 ARTclectic Art Gallery Introduces FYI Insight Series™ with its "Crypto and Cocktails" Event Up First
The gallery will host a series of presentations offering key insights into relevant topics of the day from subject matter experts and thought leaders.
Cincinnati, OH – July 20, 2022. ARTclectic™ Ar...