ARTclectic Fine Art Gallery Blog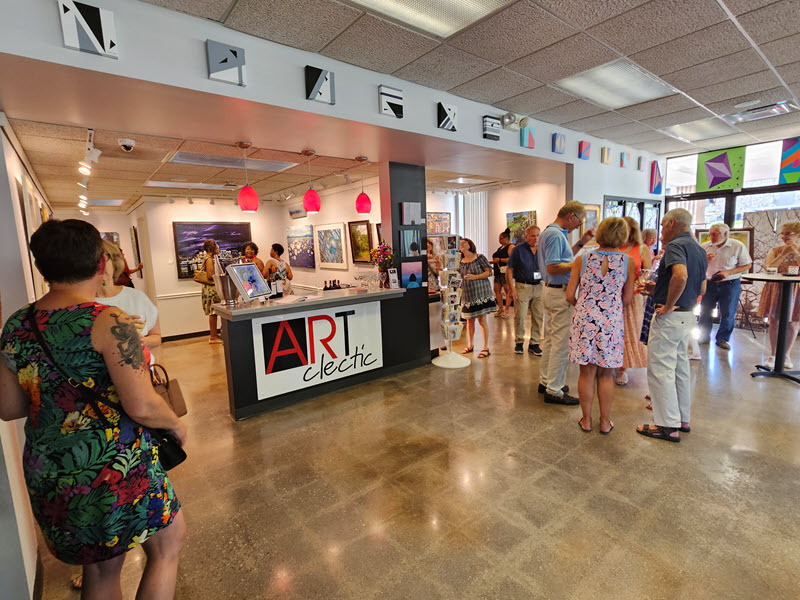 ARTclectic Gallery's "A Room with Many Views" exhibit opening reception attracted art lovers with well over 80 people in attendance! This art exhibition features artworks of cityscapes, landscapes, and seascapes and will be on display for two months, July and August of 2023.
The artwork featur...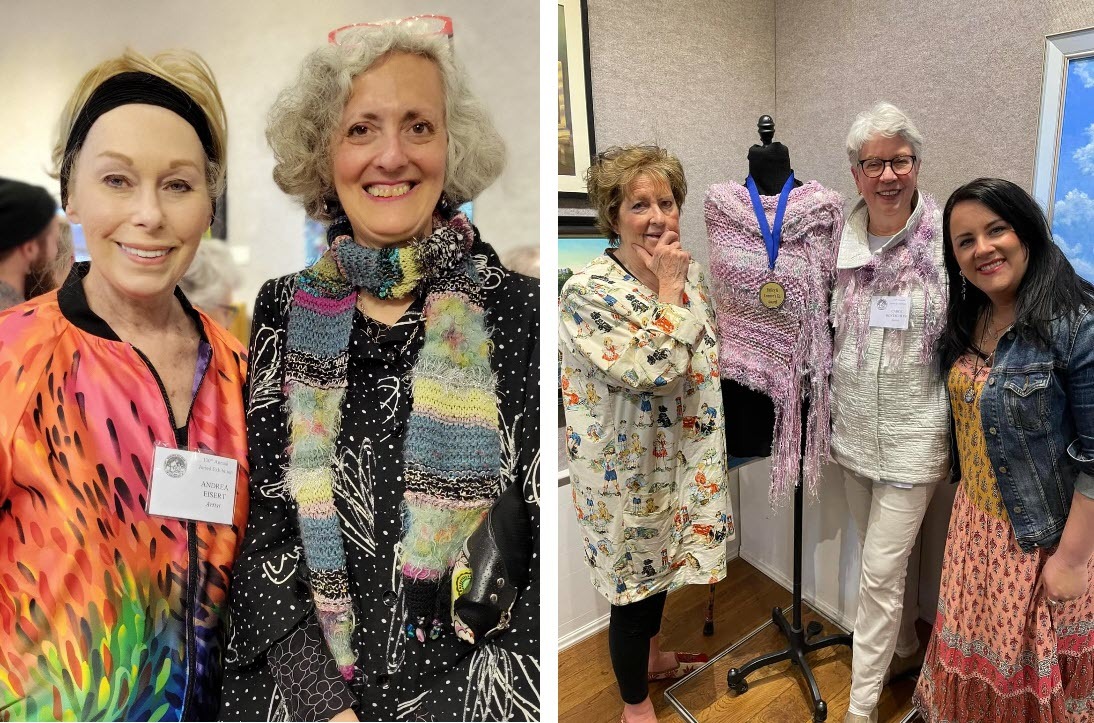 Andrea Eisert and Carol Rentschler, two women artists whose work is on display at ARTclectic Art Gallery, won awards at the 130th Annual Juried Show of the Woman's Art Club of Cincinnati (WACC) on 4/8/2023. This annual show is a powerful and exquisite exhibition of art by women artists in the Cinci...