Host your next event at an Art Gallery!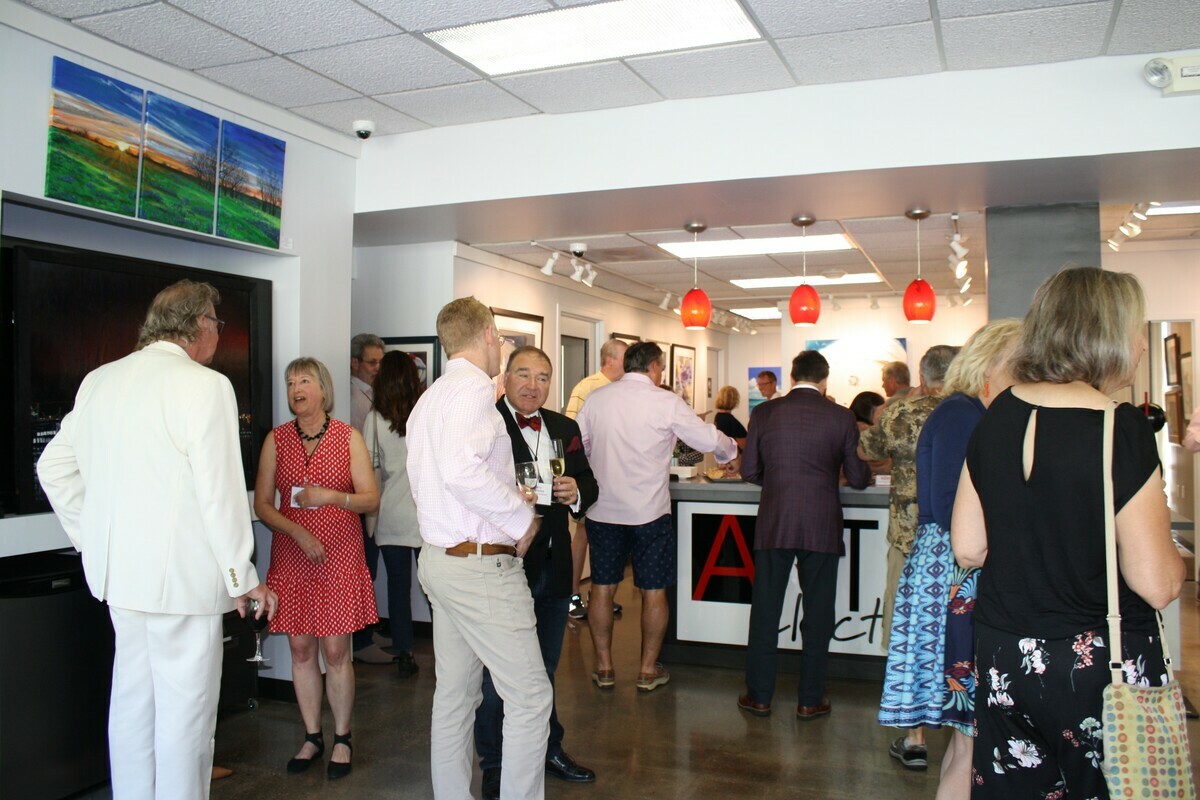 The most sophisticated and distinctive setting in Cincinnati ...
is now available for your next gathering!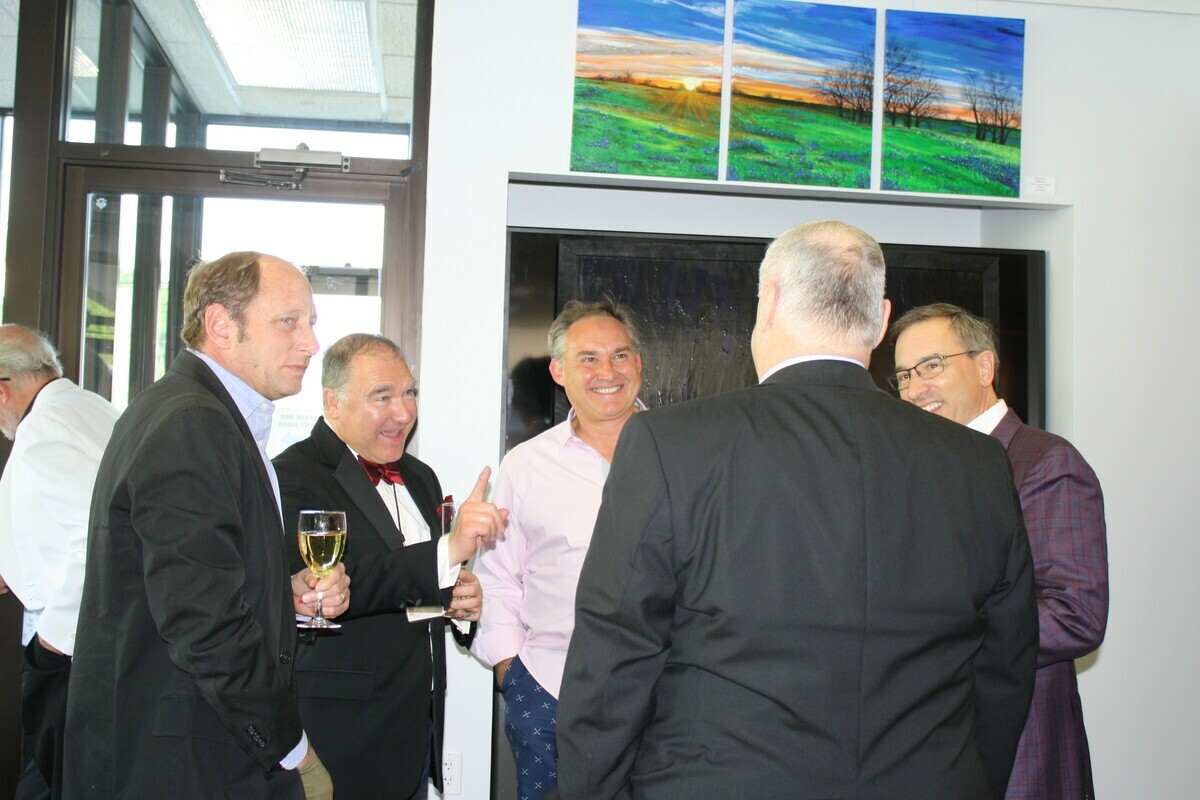 ARTclectic Art Gallery is available for your next private or corporate event
Our chic gallery is a versatile space to host all types of gatherings, everything from non-profit and business planning meetings to social parties, retreats, and fun club events.
You'll make a lasting impression with a venue space surrounded by stunning visual art that is designed to inspire!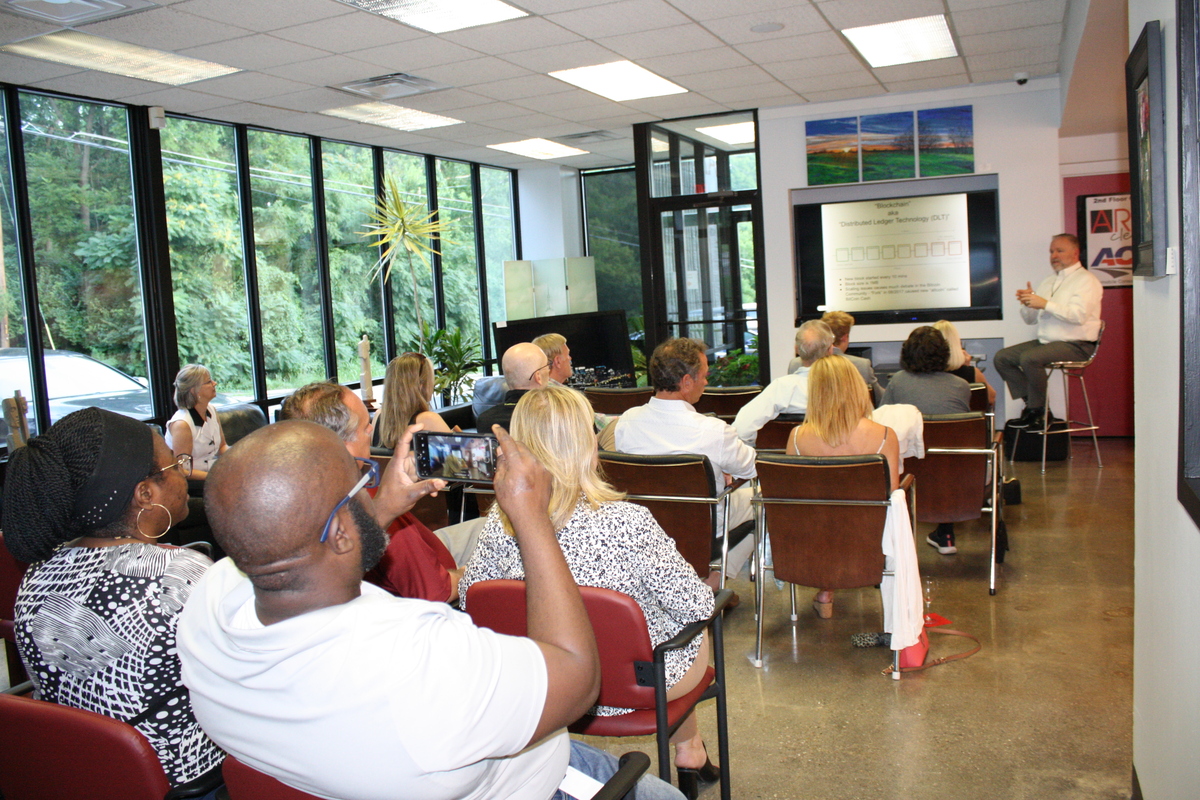 Reserve an art gallery for your next event!
ARTclectic gallery is a unique and visually appealing space to deliver a multi-media presentation or just mingle with friends and family and enjoy!
The warming kitchen facility just off the gallery will allow your caterer to service a cocktail party with hors d'oeuvres or a sit-down dinner party, all against a backdrop of eclectic fine art from local Cincinnati artists!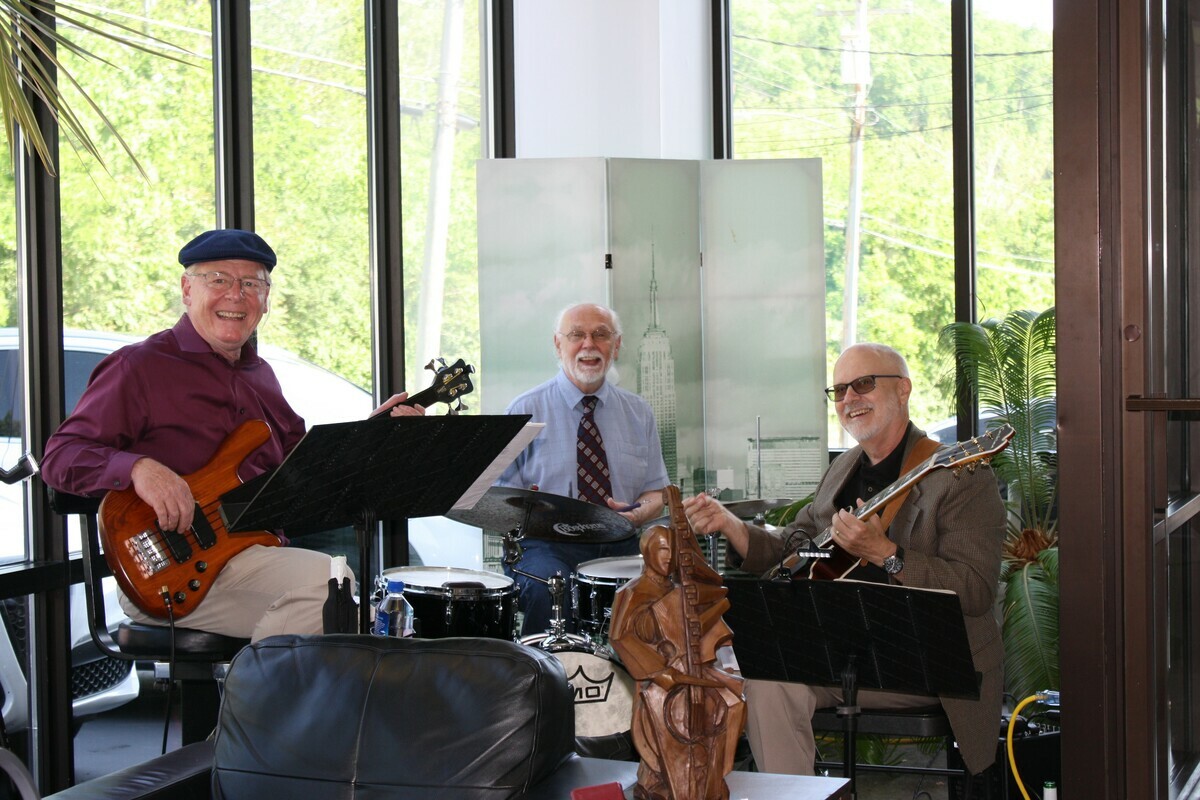 A unique space with you as its host
The gallery can comfortably seat a large dinner party, a presentation-style seating for 25, or enough space for cocktail parties of 50+ people.
The gallery is a unique and visually appealing venue to deliver a multi-media presentation, hold business-style planning sessions, as well as serve as an elegant backdrop for a cocktail hour with live music!
The gathering possibilities are endless and open to your imagination and creativity!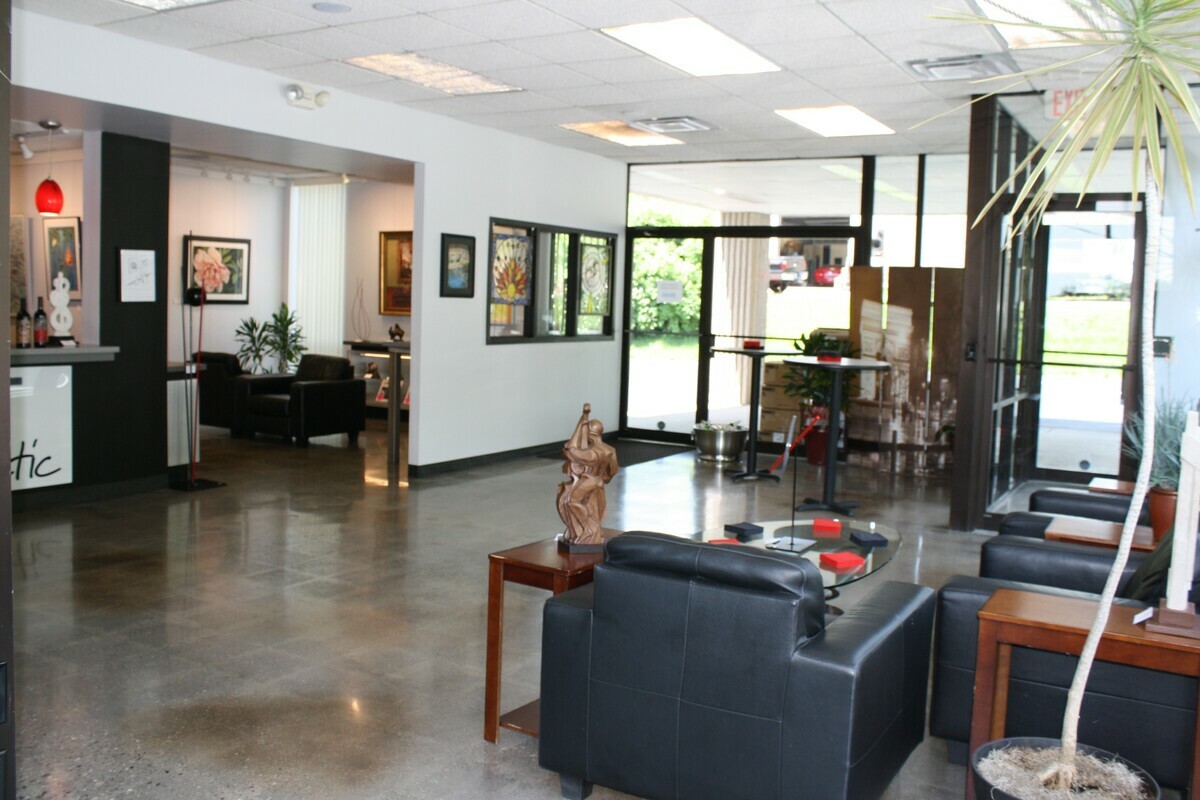 An art gallery designed for gatherings
We invite you to stop by and explore our distinctive and sophisticated setting, conveniently located 10 miles north of downtown Cincinnati with easy access off I-71 and plenty of FREE parking!
Whether you envision a large celebration or an intimate gathering, ARTclectic Gallery offers you a place to explore, learn, and celebrate all while leaving a lasting impression on each and every guest.
Interested in having an event at the ARTclectic Art Gallery?
The space is free for non-profits and is available on a first-come, first-served basis.
Event ideas:
Holiday parties
Political events
Fantasy game drafts
Themed dinner parties
Book signings
Engagement parties
Baby showers
Pot luck dinners
Birthday parties
Retirement parties
Wedding anniversaries
VIP events
Family events
Book club meetings
Dance parties
Mixers
Happy hour
Tea parties
Derby party
Masquerade party
Game night
Bridge/Poker/card party
Murder-Mystery dinner party
Decade Parties (20s party, 30s party, 40s party, 50s party, 60s party, 70s party, 80s party, Sock-Hop party, Throwback 90s party)
Sports watching parties
Awards ceremonies
We offer the following amenities:
Weather protected caterer receiving and staging area
A caterer-friendly warming and prep kitchenette just off the gallery space
Refrigeration storage
Live music by Blue Night Jazz
Audio-visual capabilities
Security surveillance cameras
Convenient and centrally located with easy access from I-71
Plenty of free and safe parking!
To inquire about availability, please Contact Us.