ARTclectic Fine Art Gallery Blog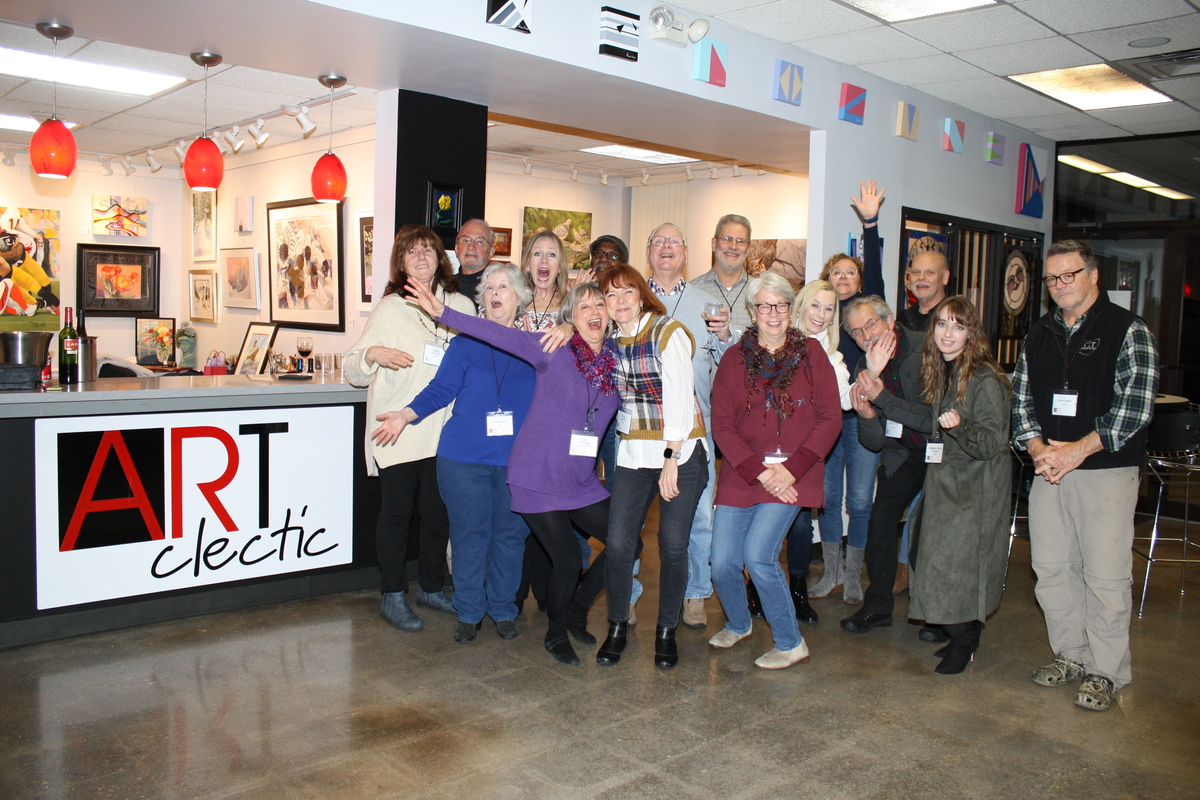 ARTclectic Artists gathered on Thursday, January 12, 2023 for an Artist Appreciation Party hosted by the owners of ARTclectic Gallery, Starr and Tarry Shebesta. It was a chance for ARTclectic Artists to come together and discuss their favorite topic, ART, and see the new exhibit in the gallery! The...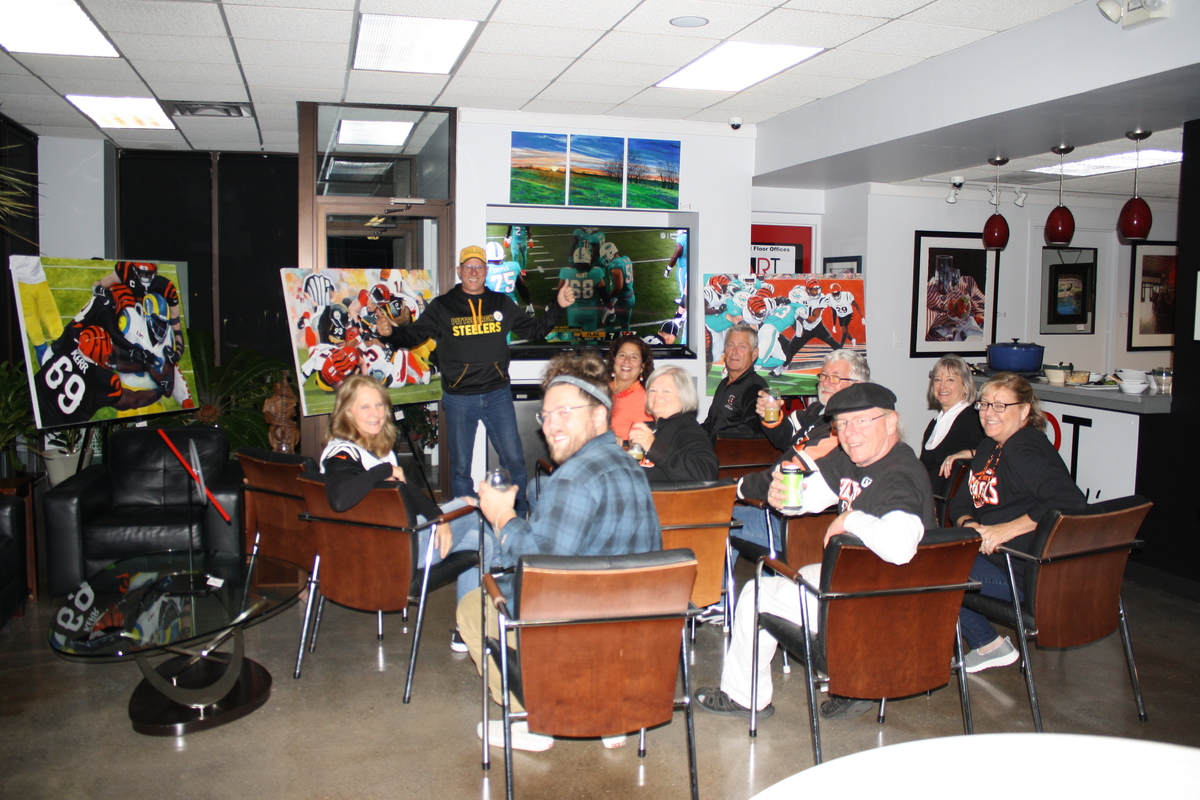 Did you know there are more than 70 breweries and microbreweries in the Cincinnati region? That is just one of the many interesting factoids you would have learned at ARTclectic's beer tasting experience!
Our beer cicerone, Ryan McFarland of Flatiron Cafe, selected an excellent sampling from some...