ARTclectic Art Gallery Owners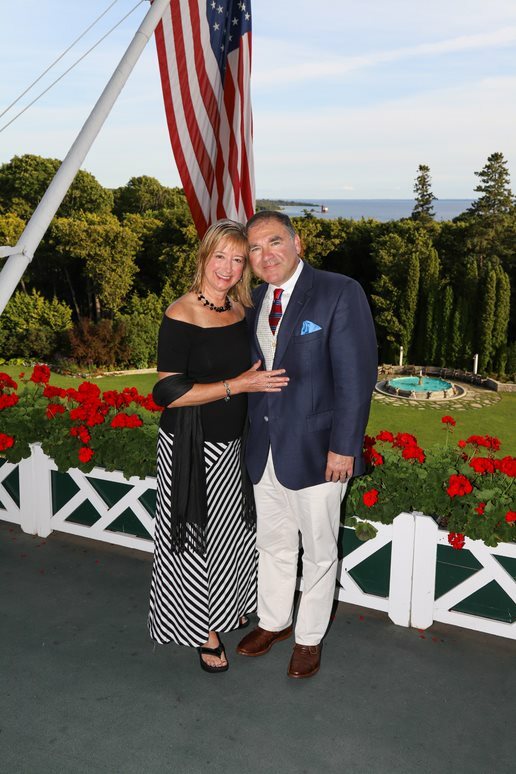 A Gallerist and an Artist
Art is an important facet of Starr's life. She discovered a love of drawing in elementary school and benefited from art instruction in a variety of media: oils, acrylics, pastels, and charcoal. In the early 2000's, she explored watercolor painting which has since become her favorite medium.
To pursue her dream of owning her own business, Starr studied Economics at the University of Virginia and earned an MBA in Finance at New York University. Since 1998, she and her entrepreneurial husband, Tarry, owned and operated a financial technology company of which she was the Chief Financial Officer.
With the sale of their truPayments company in 2021, Starr launched ARTclectic Art Gallery which melds her artistic passions and business acumen. Tarry has a key role in the enterprise as the Director of Marketing.
Starr gives back to the artistic community in a volunteer capacity by serving on the Board of the Greater Cincinnati Watercolor Society as its Treasurer and Website Manager.