Healthy Visions had a nice turnout!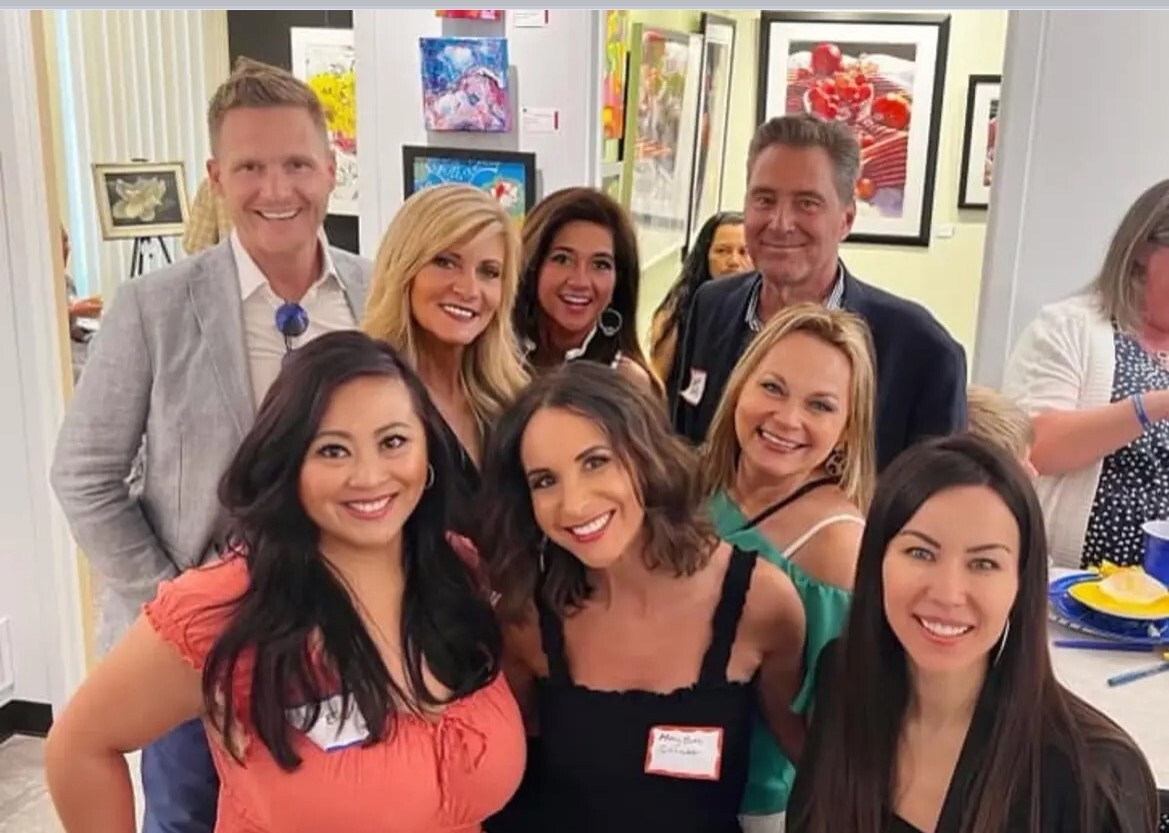 Well over 100 people attended Healthy Visions' fundraiser held at ARTclectic Gallery on Thursday, April 20, 2023! Board and staff members worked very hard over past several months to put on an fantastic evening, and it showed! Everyone had a great time! Volunteers donated all the food and beverages enjoyed by everyone. More than 35 raffle gift baskets were donated by numerous individual and corporate sponsors, all for this incredibly worthy cause!
The goal of Healthy Visions is to mitigate unhealthy coping and risk behaviors of youth within the community. Healthy Visions programs help to inspire, educate, assist, and empower youth to make decisions for happier, healthier, and successful futures.
100% of the proceeds from the fundraiser will support social-emotional programs that teach students that they matter, have value, and are lovable. The result is that students develop self-respect and personal responsibility. It's a win-win for each person and for society as a whole!
To learn more about Healthy Visions, please visit: www.healthyvisions.org. To offer your support OR to talk with us about scheduling a program for your area school, contact us at info@healthyvisions.org or call (513) 793-7268.