Cincinnati Public Radio published article about ARTclectic Gallery!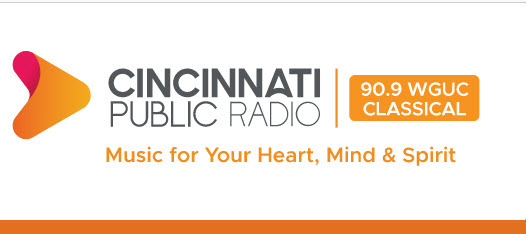 We were thrilled to learn that Cincinnati Public Radio (CPR) published a very nice article on 10/30/2023 about ARTclectic Gallery's upcoming exhibit, "Eclectic Small Works", and its opening reception on Friday, November 3, 2023. It was posted in the Arts, Entertainment and Culture News section on the WGUC website.
Gallerist Starr Shebesta was interviewed by Joi Dean, CPR Content Writer, who wrote the article. Below is an excerpt:

"So, when you buy something from our gallery, it will be an original work. It's going to be unique, and no one else is going to have it," Starr Shebesta said.

However, having original works of art isn't the only unique aspect of the show. The gallery itself is meant to encourage and support artists within the Cincinnati community.

"So, there's a lot of fun running the gallery because I can work with a lot of artists here locally, and that is my mission here at the gallery, to support and display the works of Cincinnati artists," said Shebesta.